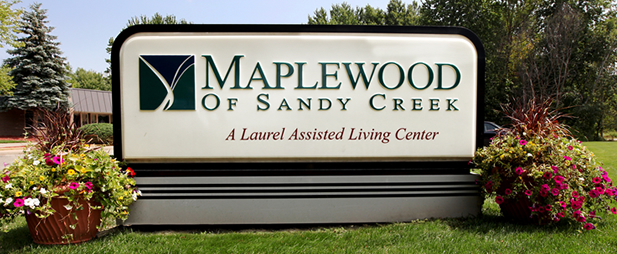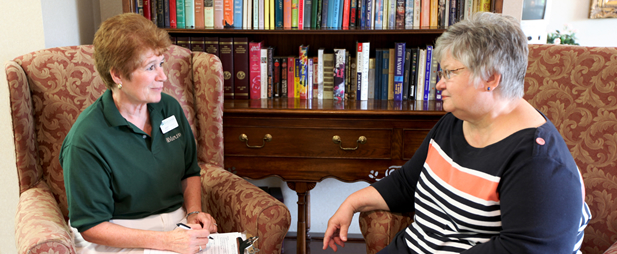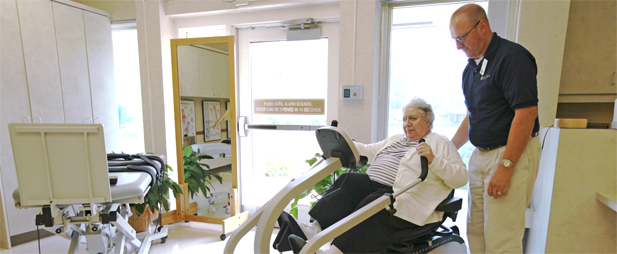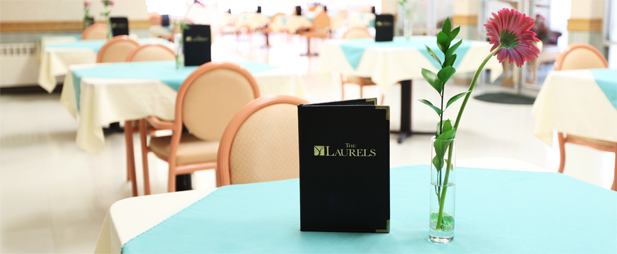 Maplewood of Sandy Creek
A Laurel Assisted Living Community
If you are looking to maintain your independence but need a little help each day, Maplewood of Sandy Creek is the perfect choice for you. We are located in Wayland, Michigan, offering a safe, small town atmosphere with easy access from Grand Rapids and Kalamazoo.
Our 20 unit community offers the best in assisted living: a private, comfortable home without the worries of maintenance, utilities, lawn care and property taxes – and lots of opportunities for both private time and mixing with neighbors and friends. Our quiet residential setting will make you feel like you're still in your home.
While we help you stay as active as you want through crafts, games, classes, celebrations and community outings, we also will treat you ... Read More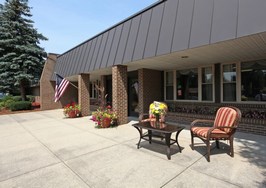 "I get treated well by the staff and the food is good, I even get a choice of what I'd like to eat. My family is glad that I'm being well cared for in this nice clean facility, it gives them peace of mind."
- Emmett K